Your Trusted Australian Gold Buyers
Sell gold for cash safely and securely online. Simply order a FREE Mail In Pack to get started with Gold Buyers today.
Declutter For Cash With The Best Place To Sell Gold Online
We believe enjoyment is found with belongings that bring value to your life, rather than add to the chaos. With the rise in self-care and minimalism sweeping, many are looking at how to remove the unnecessary 'stuff' from their lives. 
Our family owned and operated service caters to people looking to declutter their lives and make some extra cash. Australian owned and family run since 2009, we provide our valued customers with a trusted and reliable service when deciding to trade cash for gold. In fact, our competitive gold prices ensure you'll always receive the best gold exchange value.
Learn how to 'Marie Kondo' your old gold and as a result, receive cash in exchange for your gold jewellery. All from the comfort of your own home!
"Best by far. Excellent service. Have used GBM before, would not use anyone else"
★★★★★ - Muriel Shortbob Bree
We are committed to being Australia's leading gold buying professionals.  Naturally, providing our valued customers with a simple and secure way to sell gold jewellery in any condition for cash.
Using the latest valuation technology, we ensure you always get the best price when you sell your gold with us. Our expertise is reflected in our highly satisfied customer testimonials.
Here's how to sell your gold online.
It's Simple
Here's how to sell your gold online.
It's Simple | It's Speedy | It's Free |
Step 01.

Request Your Free Mail Pack.

Any old gold jewellery, no matter the condition.

Step 02.

Items Are Safely Shipped FREE With Australia Post Registered Tracking.

Track your delivery with our FREE, easy, stress-free and secure online gold buyers service - we have a 100% delivery success rate!

Step 03.

Get Paid Within 24 Hours. Treat Yourself!

We'll email you a valuation within 24 hours of receiving your items. Similarly, once you accept, payment is made to you within 24 hours.
Join more than 10,000 happy customers
who received cash for gold from us!
Emma Norton-McKellar
★★★★★
Fantastic service - Tanya was amazing. The whole process is so simple and true to their word, I was offered a great return on my gold as soon as my parcel arrived at their premises. The payment was also transferred directly into my account over night. Could not ask for a better experience! Thank you!
View Emma's Review on Facebook
Jane Cotter
★★★★★
Fast and efficient service. From them forwarding the pack to send my broken and old jewellery to them giving me a quotation and sending the money to my bank account. It was all so quick and easy. I definitely recommend this business. Clear out all your broken and unworn jewellery, get the cash and buy yourself something nice. Thank you Gold buyers online.
View Jane's Review on Facebook
Jennifer Leslie
★★★★★
The process was super easy & so quick! Once they received my package an evaluation was sent & once approved payment was made by that afternoon. Tanya was so lovely to deal with (fantastic customer service). Was really happy with the figure I was offered & would recommend this service to anyone.
View Jennifer's Review on Facebook
" My experience with Gold Buyers was just wonderful "
Brooke Trease
★★★★★
These guys are amazing to deal with. Ive used them twice now and got a great price each time. They are really efficient and so friendly! But most of all they are honest. Highly recommend.
View Brooke's Review on Facebook
Ebony Rose Bautista
★★★★★
I have nothing but good things to say about gold buyers mail in! Have used them twice now would recommend to anyone. Quick efficient and friendly service. The turnover time is so fast and the process is stress free all you have to do is fill out a form and put the satchel in a post box. Thank you!
View Ebony's Review on Facebook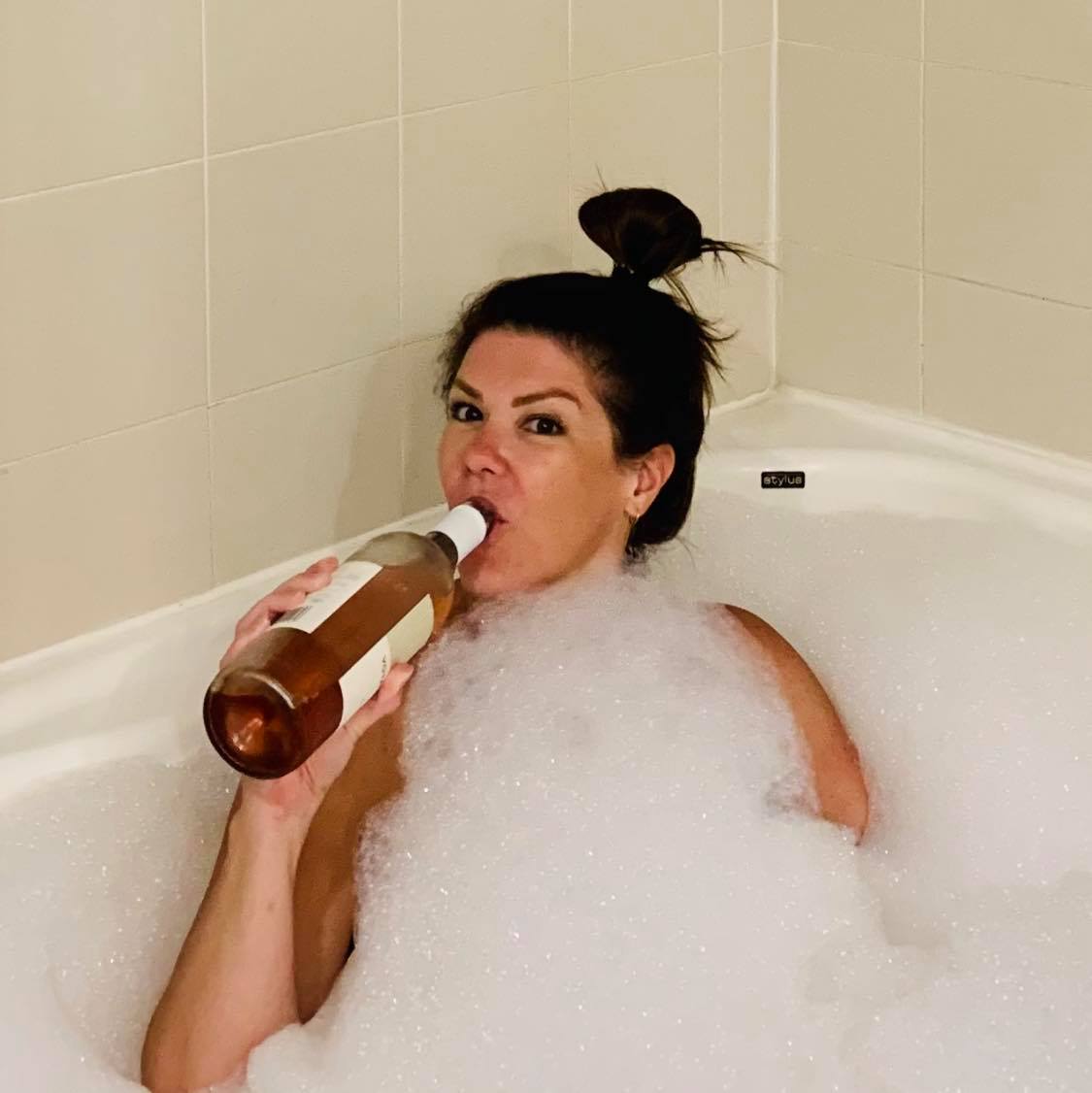 Alison Bell
★★★★★
It really is as easy as they say!I've held onto old unworn jewellery for 10 years... why?!... when I can have a bonus in the bank for doing nothing.
View Alison's Review on Facebook
Gold mining is one of the most destructive industries in the world, with a significant impact on the environment. To produce just one gold wedding ring, it takes up to 20 tons of mine waste, which has a long-term negative impact on natural ecosystems.
Unfortunately, the demand for gold from the jewellery industry is exacerbating environmental issues, with 55% of the overall global demand for new gold coming from fine jewellery brands. 
By choosing to recycle your solid gold jewellery with Gold Buyers Online, you can  not only receive a profit but give your old gold a new lease on life. Let's start recycling gold so we can reduce demands for new gold mining and prevent the negative impacts on both environments and communities!  
It Takes 20 Tons Of Mine Waste To Produce Just One Gold Wedding Ring
Proudly Supporting Sunny Kids
As a family-owned and operated business located in the Sunshine Coast, we take pride in supporting our local community. That's why we have chosen to partner with SunnyKids, a charity that provides immediate assistance to families in crisis situations.
Through our monthly donations based on the percentage of customer transactions, as well as additional support through events and donations, we are committed to providing critical funding to help this organisation continue its important work.
For more information on how you can support SunnyKids and make a donation, please visit the link below.
Sell old gold jewellery online for cash and free your clutter!
Gold Buyers Online buy and sell gold you no longer need!
We want to make the process of exchanging cash for gold jewellery safe, secure and fuss-free! So, whether you have a question about our gold buying services, gold value, or are ready to power through a satisfying declutter, we are here to service you!
We'll support you every step of the way. Start your journey with us today.